Born in 1976 in Kiev, Vladimir Piven has gained a great reputation in his home country of Ukraine. The most striking aspects of his painting technique are his vivid brushwork, use of the palette knife and depth of paint which allows for great tonality, texture and movement. His distinctive paintings demonstrate his unique fast style and abstraction of images, as well as his expressive use of colour.
In his words, he 'attempts to express the most delightful moments of existence, reflecting them onto the canvas in order to bring those emotions within the physical world'. He captures transient moments in nature, painting sea, sky and animals in their natural habitats all in his expressive, free-flowing style.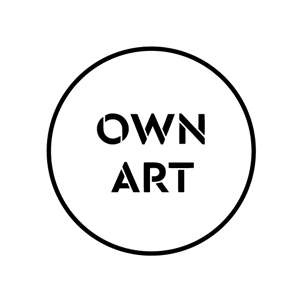 Buy artwork by Vladimir Piven with Own Art
Own Art is an interest-free loan scheme managed by Arts Council England. It is designed to make it easy and affordable to buy contemporary works of art. Click here for more information about this payment option.
​