Vanessa is an oil painter who grew up in Cornwall. Having moved to Norfolk, her paintings aim to capture the vibrant bright colours that occur naturally in nature and to depict the changing light across the large open fields and varied landscapes of Norfolk.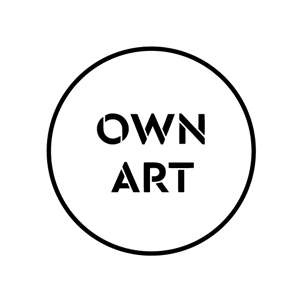 Buy artwork by Vanessa Sorboen with Own Art
Own Art is an interest-free loan scheme managed by Arts Council England. It is designed to make it easy and affordable to buy contemporary works of art. Click here for more information about this payment option.