Twists Glass Studio offer a range of original contemporary colour-twisted glassware. Their glass works are hand crafted in the 18th century tradition with a specialism in the venetian cane working technique which involves using rods of glass to create intricately coloured and patterned designs. The range includes a variety of colourful bowls and platters along with sculptures and paperweights, all designed and hand made by Michael and Sue Hunter. From stunning striped bowls to quirky mushrooms and vibrantly patterned lizards perched on swirled glass globes, Twists Glass studio's range has something to appeal to everyone. Michael's incredible glass work is well respected and is collected world wide.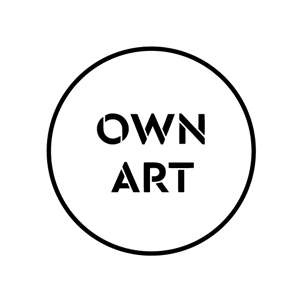 Buy artwork by Twists Glass with Own Art
Own Art is an interest-free loan scheme managed by Arts Council England. It is designed to make it easy and affordable to buy contemporary works of art. Click here for more information about this payment option.