Tara Lucy is a Norwich-based artist who specialises in ink and gouache drawings. Her work mostly focuses on the natural world and its inhabitants. She also experiments with paper stencil screen printing.
She has a BA in Fine Art and a MA in Arts Practice. During this time, Tara Lucy created short comics and explored techniques of visual storytelling. Her work has been published in publications including Sliced Quarterly and Chanced Arm.
Tara has a spaniel called Rosie who is her world.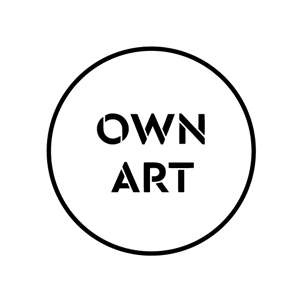 Buy artwork by Tara Lucy with Own Art
Own Art is an interest-free loan scheme managed by Arts Council England. It is designed to make it easy and affordable to buy contemporary works of art. Click here for more information about this payment option.