Secret Woods have been handcrafting wood and resin jewellery in Vancouver, Canada since December 2015. Their jewellery designs are inspired by the natural landscape of Canada. Secret Wood's pieces are made of a combination of different types of wood and jewellery resin as well as additional decorative elements such as blossoms and flakes of gold.
​Watch how Secret Wood makes their pieces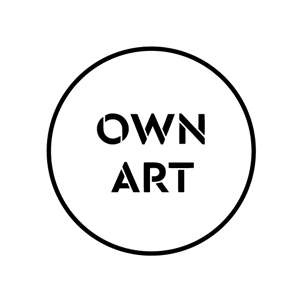 Buy artwork by Secret Wood with Own Art
Own Art is an interest-free loan scheme managed by Arts Council England. It is designed to make it easy and affordable to buy contemporary works of art. Click here for more information about this payment option.