​Rowena Gilbert's ceramic work is, above all else, a celebration of the natural world. Informed by her daily observations, travels and life in her coastal hometown each piece is rooted in nature. 
Rowena enjoys the duality of mixing precision with playfulness; many layers of clay slips are built up in a highly controlled manner, whereas the bold markings etched into the surface and the brushed glazes are added with impulsiveness and freedom. 
Her focus is on exploring the language of abstraction to evoke the elemental power and ever-shifting dynamism of nature. Communicating not through narrative and figurative forms, but through mood and momentum.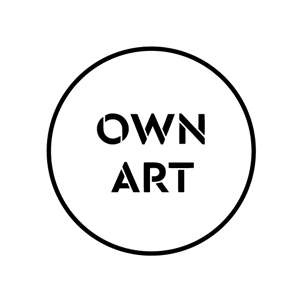 Buy artwork by Rowena Gilbert with Own Art
Own Art is an interest-free loan scheme managed by Arts Council England. It is designed to make it easy and affordable to buy contemporary works of art. Click here for more information about this payment option.