The late Roger Duke was a Suffolk based ceramicist. His work is built upon spontaneity and mark-making. Roger applied rugged and textured slips to his vases and wall art to create beautifully tactile pieces.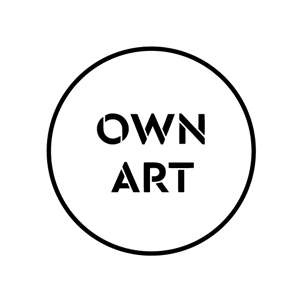 Buy artwork by Roger Duke with Own Art
Own Art is an interest-free loan scheme managed by Arts Council England. It is designed to make it easy and affordable to buy contemporary works of art. Click here for more information about this payment option.