No Results Found
The page you requested could not be found. Try refining your search, or use the navigation above to locate the post.
Based in the West Midlands, ceramicist Paul Jenkins began his career in woodwork before becoming drawn to sculpting in clay and studying ceramics at Dudley College of Art. Paul draws inspiration for his work from his love of nature and especially animals, often working from direct observations to create beautifully sculpted models of native wildlife. These sculptures are then finished using the Raku firing technique to give each piece a unique pattern and surface texture. Paul is conscious of the environmental impact of his work and uses wood shavings from sustainable forests in the Raku kiln.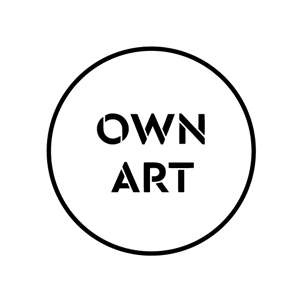 Buy artwork by Paul Jenkins with Own Art
Own Art is an interest-free loan scheme managed by Arts Council England. It is designed to make it easy and affordable to buy contemporary works of art. Click here for more information about this payment option.