Martin Laurance is a Norfolk based artist who creates silkscreen prints that capture the East Anglian landscape. Martin's prints are vibrant and have a painterly impression with their fluid marks. He began his career as an engraver and graphic designer. He has since attended art school and studied portrait sculpture and life drawing.
Martin regularly exhibits his work in solo and group exhibitions and his work is in various private collections including the National Trust.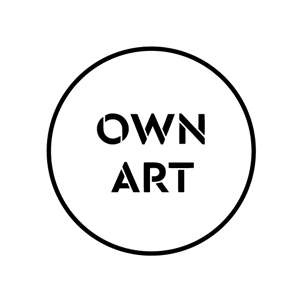 Buy artwork by Martin Laurance with Own Art
Own Art is an interest-free loan scheme managed by Arts Council England. It is designed to make it easy and affordable to buy contemporary works of art. Click here for more information about this payment option.