Lynne MacLachlan takes an experimental approach to jewellery design, using innovative 3D printing techniques to create wearable art pieces which play with colour, geometry and light.
The digital tools used to visualise and create the designs are combined with traditional processes such as hand polishing and finishing to create truly unique jewellery that is eye catching and exciting but still extremely wearable.
The 'Klein' collection takes full advantage of 3D printings ability to produce interlocking seamless shapes to create delicate loops of silver net inextricably linked but able to move freely around each other.
Lynne's work has won several awards from institutions such as the Goldsmiths Craft and Design Council and pieces of Lynne's work are currently held in the V&A collection.​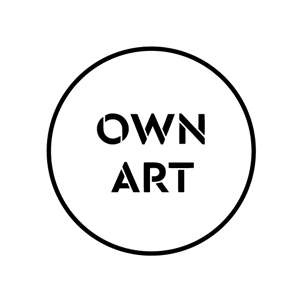 Buy artwork by Lynne MacLachlan with Own Art
Own Art is an interest-free loan scheme managed by Arts Council England. It is designed to make it easy and affordable to buy contemporary works of art. Click here for more information about this payment option.