Kjell Engman is one of Kosta Boda's leading glass designers whose work is collected by enthusiasts world wide. His pieces are often playful; inspired by music, his dreams or the everyday world around him. Sometimes filled with vivid colour and pattern, sometimes clear glass illuminated to show hidden details within. Kjell is a master of his craft, using techniques developed over decades of experimentation to create truly stunning art glass alongside beautifully understated studio pieces.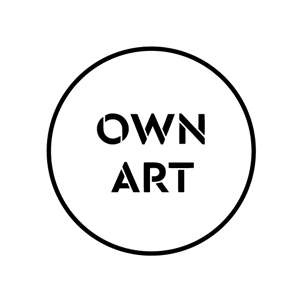 Buy artwork by Kjell Engman with Own Art
Own Art is an interest-free loan scheme managed by Arts Council England. It is designed to make it easy and affordable to buy contemporary works of art. Click here for more information about this payment option.