Kate studied at Wimbledon school of art and then later Hornsey college. Over the years Kate has honed her hyper-realist technique of oil painting until she now finally feels she has attained the consistency in style to present to a highly appreciative audience. Kate's work is phenomenally accurate, detailed, unembellished depiction of nature or in these paintings still life's. To such a degree you are tempted to pick the fruits from the picture!
Her work is imbued within the tradition of the Dutch masters, and the modest aesthetic of Giorgio Morandi.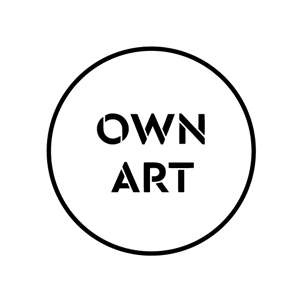 Buy artwork by Kate Verrion with Own Art
Own Art is an interest-free loan scheme managed by Arts Council England. It is designed to make it easy and affordable to buy contemporary works of art. Click here for more information about this payment option.