Kate Heiss studied at the Royal College of Art graduating with an MA in Textile Design in 1997. She then worked as a Textile Designer across a wide range of fashion brands including Fenchurch, Miss Selfridge and the Japanese fashion designer Michiko Koshino. Kate has lectured in Japan and was a visiting tutor at Central St Martins College of Art and Design and Buckinghamshire New University.
Kate's approach to design and printmaking stems from a love of florals, geometric patterns and bold colours often found in textiles. Much of her inspiration comes from the natural landscapes of East Anglia. She works in a variety of techniques including Linocut, Screenprint, Chine Collé, Collagraph and Collage. All her work is on paper.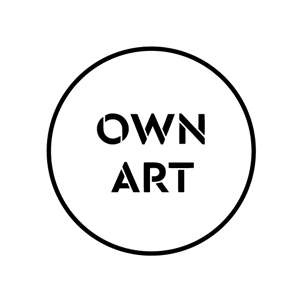 Buy artwork by Kate Heiss with Own Art
Own Art is an interest-free loan scheme managed by Arts Council England. It is designed to make it easy and affordable to buy contemporary works of art. Click here for more information about this payment option.