Living in the British countryside, has allowed Kate Elgood to develop her passion for the local wildlife with her work capturing the personalities and the vitality of the animals she illustrates. Kate describes her drawing style as messy but free, allowing her to capture the movement of her subjects. All of her creations have lived or grown somewhere, and this is Kate's tribute to the natural world. She invites you to slow down, enjoy her eccentric and scruffy sketches and reconnect with nature.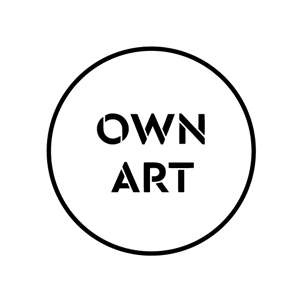 Buy artwork by Kate Elgood with Own Art
Own Art is an interest-free loan scheme managed by Arts Council England. It is designed to make it easy and affordable to buy contemporary works of art. Click here for more information about this payment option.