Norfolk based sculptor, Jane Black creates whimsical ceramic sculpture from black clay and porcelain slip. These creatures have exaggerated features and are posed in playful positions. They have become favourites amongst visitors and members of our team.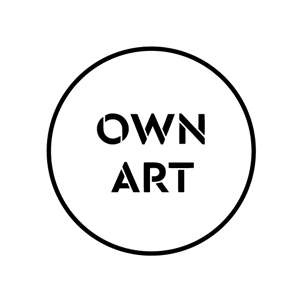 Buy artwork by Jane Black with Own Art
Own Art is an interest-free loan scheme managed by Arts Council England. It is designed to make it easy and affordable to buy contemporary works of art. Click here for more information about this payment option.