Glynne was born and raised in Hertfordshire where he started painting and exhibiting his work. He moved to Lincolnshire in 1974 with his wife Carol and started to develop his own unique style depicting the ever-changing and fascinating fenland landscape.
Glynne's incredible oil paintings capture the way a landscape changes over time; moving between bright sunlight and driving rain, blooming flowers and barren fields all within the same painting.
"These then are not landscapes in the comfortable Constable sense. They still address the age-old relationship between artist and farmer but it is evident that the 21st century is upon us, be it in the growing of new crops, the threat of climate change or the understated march of machinery. These paintings wake us from our dreamy preconception of what landscape painting is and challenge the viewer to see the Fenland Landscape and not just look at it." Quote from Colan Campbell, Artist and Proprietor of Arts Coritani, Swineshead, Lincs.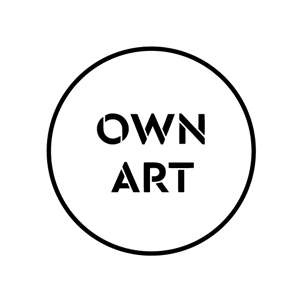 Buy artwork by Glynne James with Own Art
Own Art is an interest-free loan scheme managed by Arts Council England. It is designed to make it easy and affordable to buy contemporary works of art. Click here for more information about this payment option.