Norfolk based jewellery artist Esther Vasiliou creates beautiful silver jewellery which embraces the different textures and forms of her materials. Of her work Esther says "I enjoy exploring the different forms silver comes in, whether it be wire, sheet or rod, along with all the different jewellery making techniques. It is this that inspires me to make my jewellery designs."
Her current collection combines silver with copper accents, Esther feels the two metals compliment each other and that the copper enhances each piece of silver jewellery.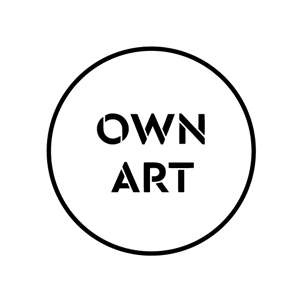 Buy artwork by Esther Vasiliou with Own Art
Own Art is an interest-free loan scheme managed by Arts Council England. It is designed to make it easy and affordable to buy contemporary works of art. Click here for more information about this payment option.