Having grown up and then studied in coastal East Anglia the subject matter for Emily's paintings seemed to be a natural development.
With views of sandy beaches, beach huts and boats on the sunny horizon Emily's paintings express her affinity with the sea and all aspects of coastal life. Her paintings reflect the fun and joyful feeling that only a day at the coast can bring. Emily has links to the sea on both sides of the family. Her Danish maternal ancestors were shipwrecked on the North Norfolk coast many generations ago and on her paternal side a brave skipper of Wells lifeboat perished at sea! As well as costal scenes Emily also paints quirky views of Norwich, depicting many of its iconic landmarks and views that are instantly recognisable.
​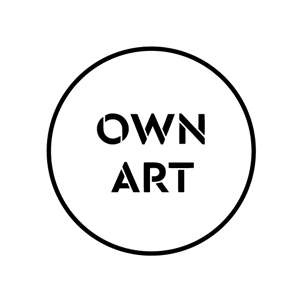 Buy artwork by Emily Chapman with Own Art
Own Art is an interest-free loan scheme managed by Arts Council England. It is designed to make it easy and affordable to buy contemporary works of art. Click here for more information about this payment option.