David Meredith has been drawing and painting for as long as he can remember and had been a professional sculptor for over 20 years. David is passionate about the natural world and has travelled throughout Asia, Africa and North America collecting inspiration for his artwork along the way.
Working mainly in cast bronze, Davids' sculptures vary from life sized eagles and foxes to intricately detailed miniature birds and adorable dormice asleep in a conker shell. His skilfully modelled sculptures capture the spirit and personality of the wildlife he depicts.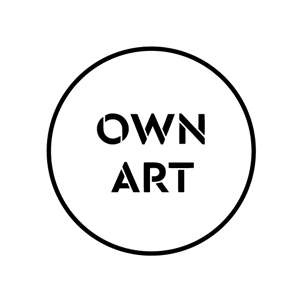 Buy artwork by Peter Layton with Own Art
Own Art is an interest-free loan scheme managed by Arts Council England. It is designed to make it easy and affordable to buy contemporary works of art. Click here for more information about this payment option.