Clare studied sculpture at Maidstone College of Art from 1984-1987. While there she took pottery classes and ceramics quickly became her preferred medium. All her pieces are individually crafted using a mixture of clays and oxides. The surfaces are then burnished by hand, beautifully finished whilst maintaining an earthy and natural quality and showcasing the marbled colour and texture of her medium. Clare works from the studio in her garden in Hethersett, Norwich.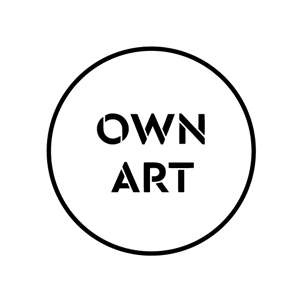 Buy artwork by Clare Cummins with Own Art
Own Art is an interest-free loan scheme managed by Arts Council England. It is designed to make it easy and affordable to buy contemporary works of art. Click here for more information about this payment option.