Bridget Heriz trained at Goldsmiths College and Ravensbourne College of Art and Design. She then returned to East Anglia to work at Clock House Fine Art Studios. Bridget works with bronze and terracotta to create earthy and spirited figurative sculptures. Her pieces often hint to Renaissance artworks and art influenced by various myths and folklore.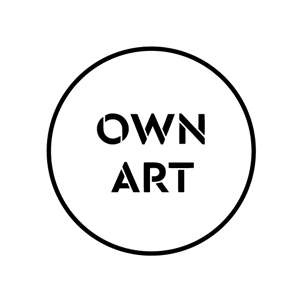 Buy artwork by Bridget Heriz with Own Art
Own Art is an interest-free loan scheme managed by Arts Council England. It is designed to make it easy and affordable to buy contemporary works of art. Click here for more information about this payment option.