Bob Crooks is based in Thelbridge, Devon. He is one of Britain's most highly recognised leading glassmakers, producing high quality, skilfully executed dynamic forms and surfaces. He is continuously thinking of original and challenging ideas. Bob's work has been in noted exhibitions in Italy, China, Scandinavia, Australia and the USA, alongside many exhibitions at home in the UK.
Each piece is designed, handmade and finished by Bob. No moulds are used to create the forms or surfaces achieved. The pieces are inspired by geometry, architecture, the natural and man-made worlds we live in, as well as the qualities and capabilities of the glass itself. In his work, Bob exploits the many properties of the material through refraction or reflection; sharpness or softness, transparency or opacity, working with its fluidity and 'freezing' it as the desired form is realised. No two pieces are identical.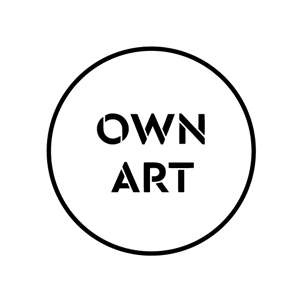 Buy artwork by Bob Crooks with Own Art
Own Art is an interest-free loan scheme managed by Arts Council England. It is designed to make it easy and affordable to buy contemporary works of art. Click here for more information about this payment option.