Anne-Marie Butlin's work is essentially an attempt to make a beautiful and uplifting image. In both her garden and still life paintings, she conveys the character of different flowers and the unique feeling they can create in a space. Anne-Marie captures the sense of calm that flowers can give us. Her paintings are a chance to contemplate and meditate, and remember our connection with the natural world.
My work combines strong traditional technical skill with quite a modern sensibility and working just as well in a simple modern interior as in a period home.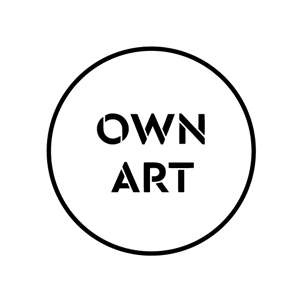 Buy artwork by Anne-Marie Butlin with Own Art
Own Art is an interest-free loan scheme managed by Arts Council England. It is designed to make it easy and affordable to buy contemporary works of art. Click here for more information about this payment option.