Amelia Bowman is a Norfolk-based artist who creates intaglio collagraph prints and hand-drawn, digitally coloured pattern designs. Amelia's work is bright, beautiful and unique, fusing traditional and sometimes unpredictable printmaking techniques with bold, precise pattern designs.
Amelia's brightly coloured prints are created with a combination of collagraph printing and Chine-Collé, a technique which involves attaching extra layers of paper to the print as it passes through the print press. Amelia creates her own bespoke pattern designs to use for this purpose.
Amelia prints her collagraph pieces on a lovingly restored vintage Anglian mangle which she carefully converted into a printing press.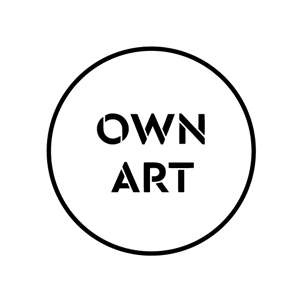 Buy artwork by Amelia Bowman with Own Art
Own Art is an interest-free loan scheme managed by Arts Council England. It is designed to make it easy and affordable to buy contemporary works of art. Click here for more information about this payment option.